Anafric has organized a Sectoral Meeting with companies from the sheep and goat sector where the "worrying" situation that the sector is experiencing has been exposed. With a downward trend in national consumption, the sustained increase in production costs and inflation, the decrease in the herd or the decrease in trade flows with Europe, have put the sector in "an extreme situation".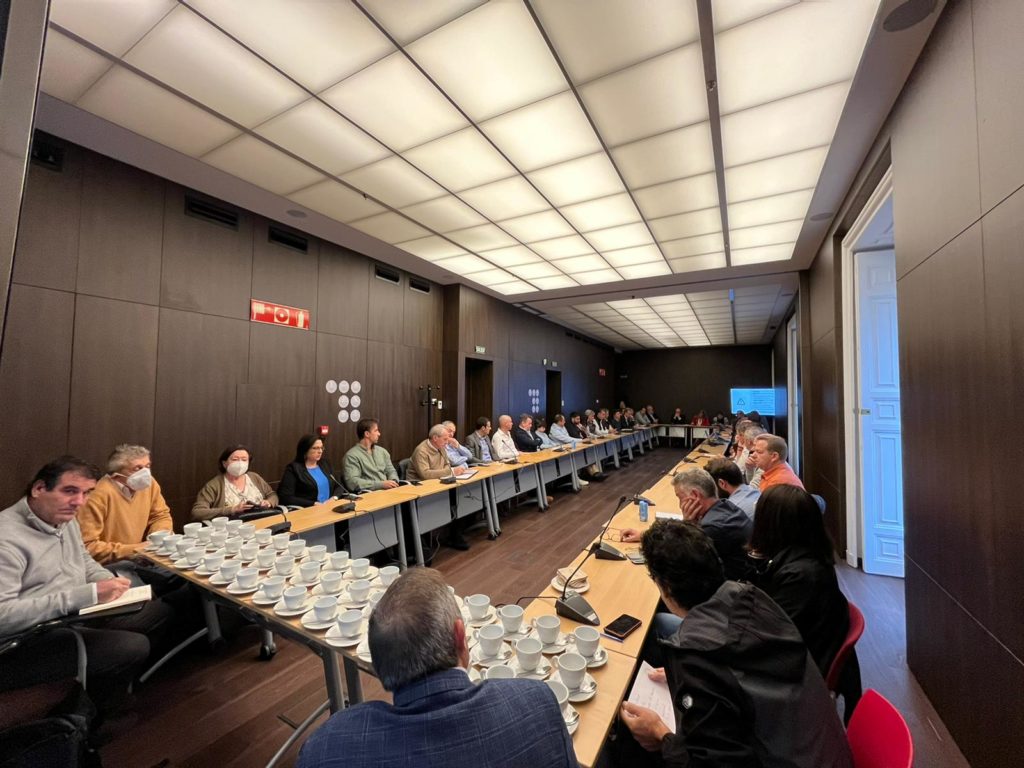 José Friguls,
president of Anafric, expressed his concern and encouraged those present "to exchange common problems in order to find future prospects for the sector". At the same time, it has also been agreed to ask the Spanish authorities to consider the sheep and goat sector as a "priority" not only because of its economic importance, but also as a future for an important part of rural Spain.
Complex situation
At the meeting that took place at the Santoña Palace in Madrid, the meeting took place in a participatory environment, where the nearly 50 attending companies shared the main problems of the sector. Among them, the representatives of sheep and goats have put on the table:
The decrease in the herd and the decrease in the number of feedlots.
The rising cost of energy, fuel and raw materials.
The downward trend in meat consumption.
The high price of sheep meat.
The triggered inflation, which makes it difficult for workers and consumers to have liquidity.
Administrative burdens.
health threats.
The lack of generational relief.
Non-existent aid to the sector.
Industry Analysis
The sheep and goat sector is at a time of change. If the consumption trend of this type of meat has been declining in recent years, the covid pandemic and the transport strikes, together with the new global food trends, have dealt a heavy blow to the sector.
The solution could be found in trade with Europe. With Brexit, Spain is the leading producer in the EU, since part of the UK lamb quota was replaced by Spanish lamb. "Exports have allowed the sector to maintain its balance and survive, but Europe is not responding as before," explains Friguls.
If the current problems of high inflation and unaffordable production costs are added to the above problems, "the sector is going down a path of no return".
ANOTHER INFORMATION ABOUT SHEEP / GOATS