Large Spanish retailers have ruled on VAT on meat and fish, and they calculate that a 0% discount on these two fresh and basic products could represent savings of €22 per month per family in the shopping basket. In this way, large retailers support the 0% model applied by Portugal, as we have already reported on our website. According to information published by La Vanguardia, large distribution sources are demanding that the Executive incorporate meat and fish into the next fiscal package.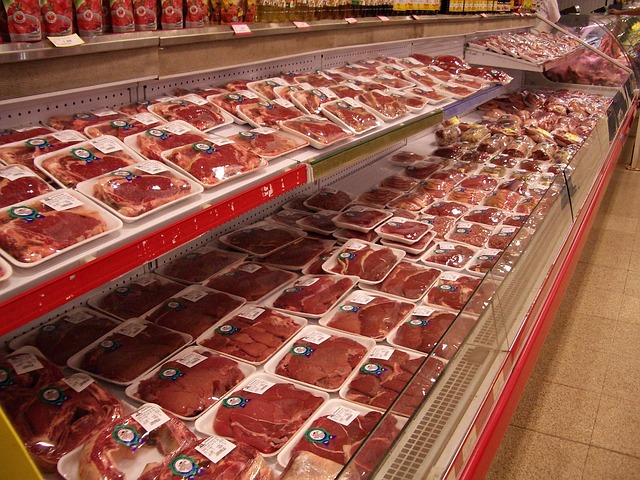 This same header highlights that the Coast Executive managed to reduce the food CPI by more than five points: from 19.3% in March to 14.1% in April. This is a measure called Zero VAT, as highlighted by the Portuguese Government on its website, which eliminates VAT, among other foods, on meat products such as pork, chicken, turkey, beef and fish, such as cod, sardines, hake or mackerel and which will be operational until October 2023.
The large supermarkets also denounce that the consumer is perceiving that meat and fish have become "expensive products" and, therefore, their consumption is falling by 8%.
From Anafric they have been insisting "on a reduction to 4%, not completely eliminating VAT as has been done in the neighboring country", explains José Friguls. "The measure -he explains- will help to alleviate the effects of inflation on family income".
More information about the requests of Anafric