The Report 'Feeding trends in Agritech and FoodTech in 2023', which analyzes agri-food trends in Spain and Portugal, has been prepared within the framework of the HIBA Project, within the Interreg-POCTEP program of the European Union.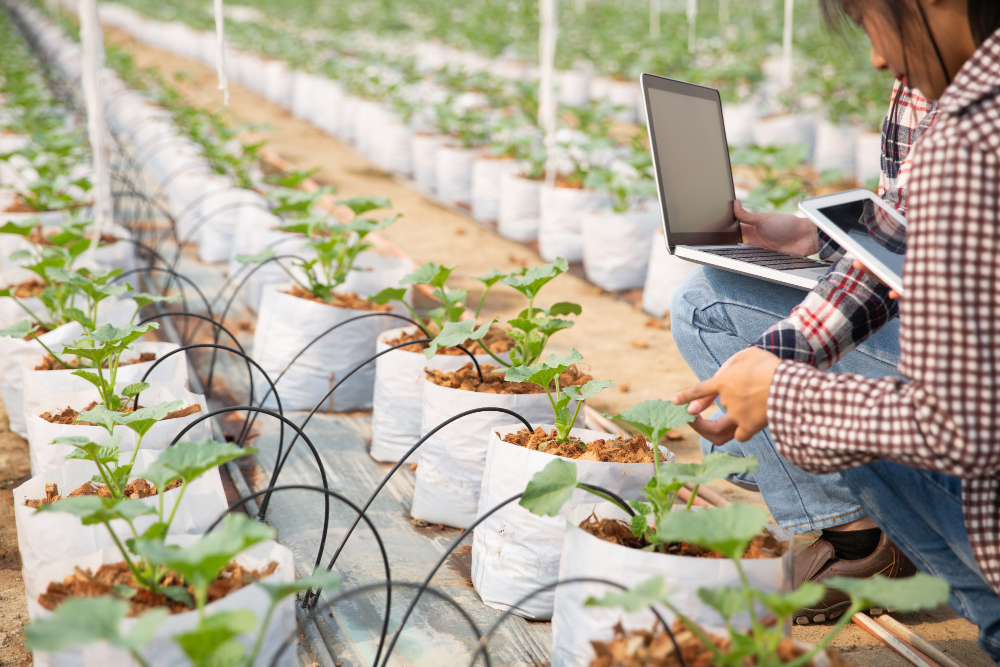 This document, which underlines the relevance of innovation in the transformation of the agri-food chain, highlights 10 macro trends that will consolidate in the coming years within the industry:
• New precision Agriculture, Livestock and Aquaculture platform systems. With special attention to data management and automation through Artificial Intelligence (AI), which will burst into the sector with force.
• Applied Artificial Intelligence. Its growth is estimated at 30% in 2023. AI is used to improve efficiency and sustainability in agricultural production and to improve food security.
• Alternative Proteins, derived from vegetables, insects and sea products; vegan products and cultured alternatives will be trends. The production of artificial fabrics will be an increasingly powerful trend as a way to improve the environment.
• Biotechnology (plant genetics and DNA improvement to fight disease), Animal Health and Welfare.
• Food safety and traceability. The need to control processes from primary production to the user, with the necessary transparency and data security will be basic. Economic transactions will help the introduction of Blockchain and payment in cryptocurrencies.
• Indoor crops and Vertical Agriculture. It will be seen more and more frequently and combined with precision agriculture, it will be a new way of making the use of water and food control more efficient, being able to harvest between 4 and 6 annual crops per crop. Indoor climate and pest management will be the keys to this new business and especially in 2023.
• Robotics and Artificial Intelligence applied to agriculture. Robotics combined with vision with artificial intelligence and spectral cameras in the harvesting of fruits and the elimination of mechanical work will be an increasingly emerging trend.
• Solutions to eliminate food waste: approximately 1,300 million tons of food and 30% of the electricity generated to grow it are wasted each year.
• Proximity Marketplace. Proximity marketplaces, which connect local producers with consumers, are gaining popularity and are expected to continue to grow in 2023.
• Sustainability Solutions. Sustainability solutions such as the conversion of waste into fuel and organic fertilizers are gaining importance in the face of concern for the environment.