The accredited certifications in animal welfare promoted by the interprofessionals Interovic and Provacuno and the Hungarian JTT have become a key management tool to control heat stress in animals as they are based on scientific parameters and have registration systems that allow a monitoring and improvement of conditions, if the latter were necessary.
Globally, cold storms last longer than hot storms but, although each process has its duration, it is not just about punctual corrections: the recording of continuous measurements based on scientific criteria, such as the measurement of humidity conditions, ventilation, CO2 level, etc., allow farmers and technicians to improve the facilities and living conditions of farm animals.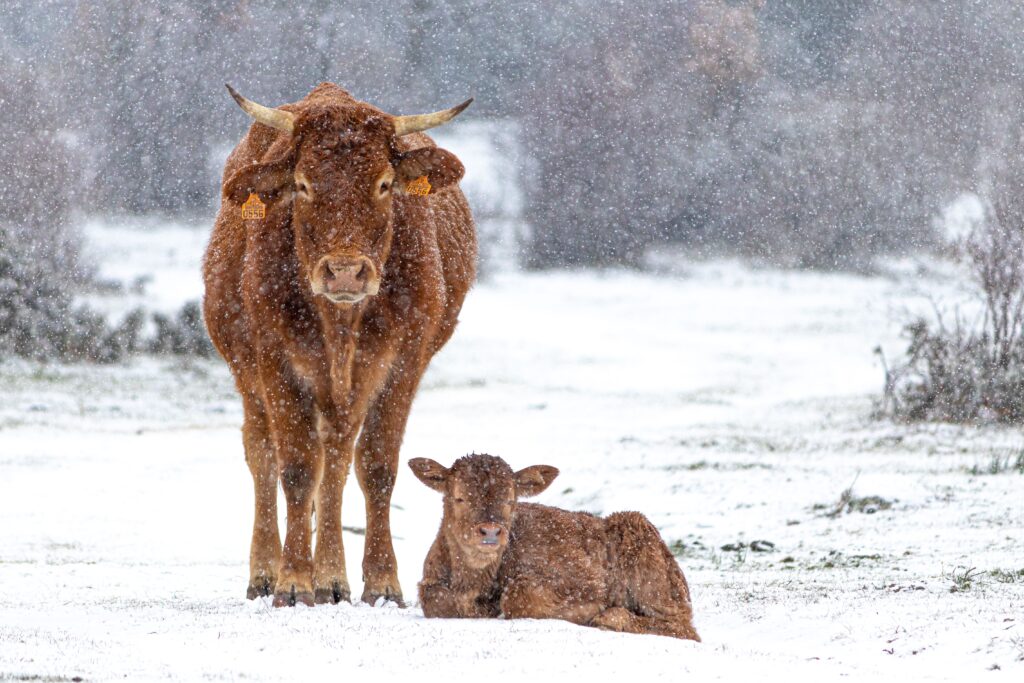 Great advantages
Every day there are more farmers and farm technicians who see the great advantages that accredited certifications in animal welfare, promoted by the interprofessionals Provacuno, Interovic and JTT, can bring them. On the one hand, in terms of the credibility and reliability that it implies for the consumer, since an entity accredited by ENAC is the one that guarantees the rigor of the system, and, on the other, in terms of the continuous improvements that monitoring systems allow , control and traceability on the farms themselves. "Animal welfare is a priority for our farmers. Animal welfare is not just an ethical or empathy issue, it is a vital issue, because without animal welfare, there is no profitability", adds Javier López, director of Provacuno.